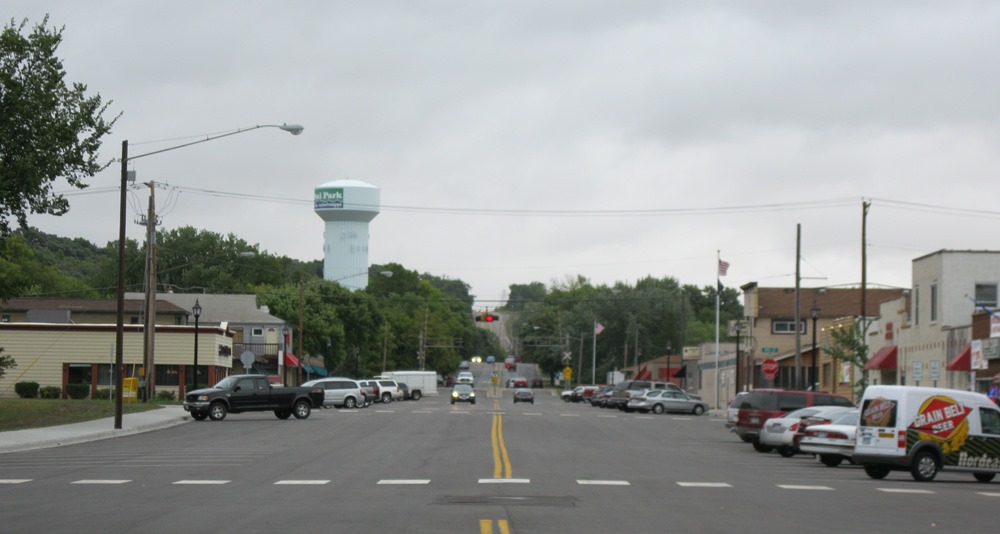 St. Paul Park's entertainment district, located on Broadway Avenue has numerous bars and grills, all within walking distance of each other. Dance the night away to a DJ or find a local live band.

If you would rather just relax and watch the big game, several of our bars have flat-screen TV's and great food and drinks to share with friends while rooting for your favorite teams.

Looking for more excitement? Try an evening with friends at the local bowling alley located on Hastings Avenue, a game of Bingo at one of the local bars, or watch the river activity from the bar and restaurant at the marina.
The St. Paul Park Newport Lions Club is happy to share a new place to hang on Thursday nights with a weekly car show on Broadway Avenue. The event is held at the St. Paul Park Lions Club building located at 500 Broadway Avenue where you can purchase hotdogs and soda. The car show begins mid-April through September from 5 - 9 p.m.